High speed laser cutting machine
1500W-3000W
Smart digital chuck
Strong Structure
Cut several types of tubes
Installation support
Intelligent CNC system
Smart digital chuck
There is no need to change claws for 20-200 mm tubes. Minimize length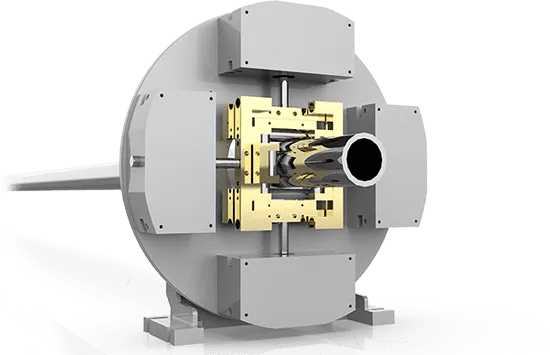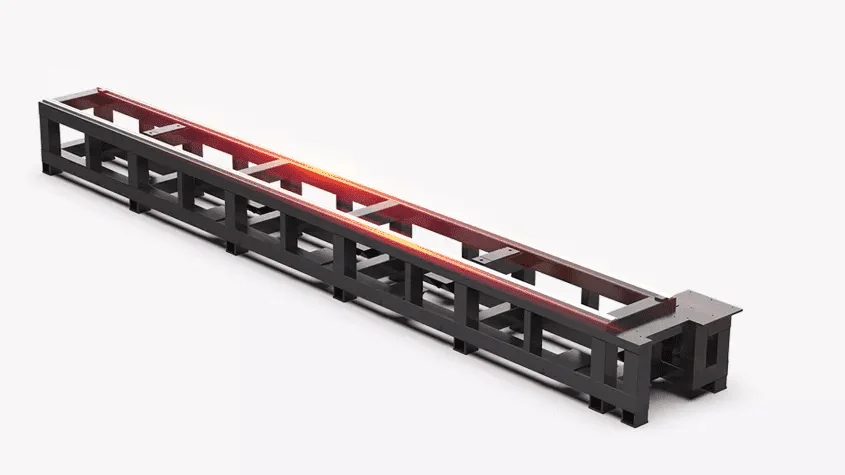 Strong Structure
The main bed is welded by a thick steel plate that provides high stability
High temperature annealing treatment, less heat absorption, prevention of deformation;
Intelligent CNC system
Specially developed for tube processing. Supports high-precision, high-efficiency cutting of square tubing, round tubing, hypoid and elliptical tubing, and angular steel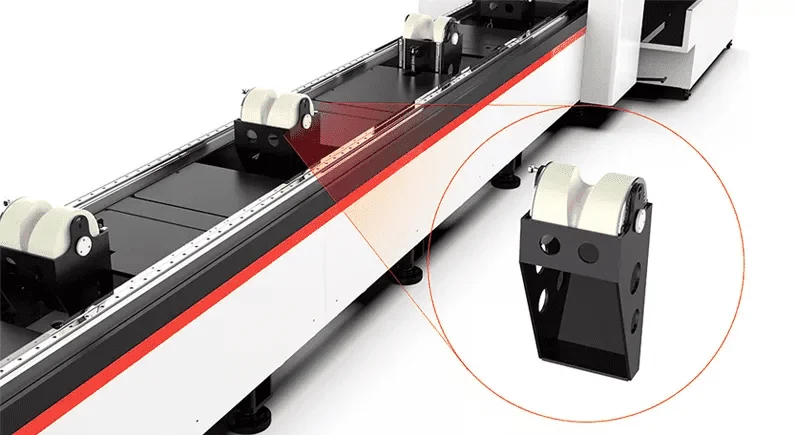 Installation support
Uses a clever tube support design
which can solve deformation problems in the process of cutting a long tube
Cut several types of tubes
Not just for cutting round tubes,
square and rectangular tubes and profiles such as channel, angle and H-steels,
also cut the tubes into special shape slightly as triangular, concave,
C-shaped tubes, etc.

Cutting Samples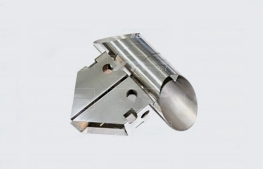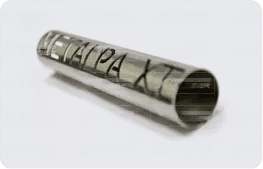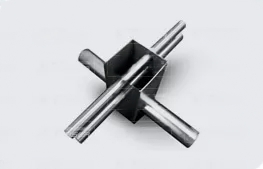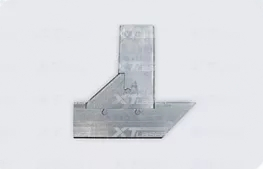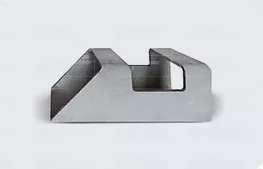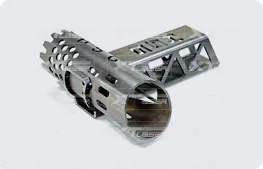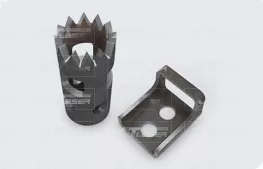 Raytools Cutting Head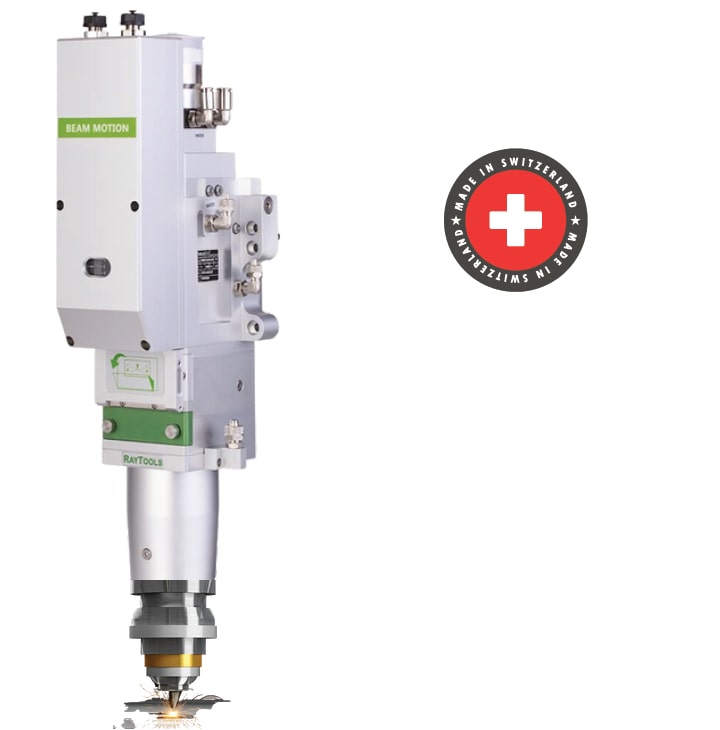 Raytools is not only the world's largest manufacturer of dedicated laser machine components, but also the most reliable and technologically advanced.
In addition to low maintenance cost and long service life, the Raytools cutting head is a technology leader.
Thanks to the optimised automatic tracking algorithm, the laser head can avoid obstacles and achieve the best motor performance, while guaranteeing a stable cutting process and fast, precise movement.
The Z-axis reacts at high speed to avoid the detected obstacle, effectively preventing potential interference and laser head collision caused by part distortion during the cutting process on the thin plate surface.
Equipped with:
High quality Fiber Laser sources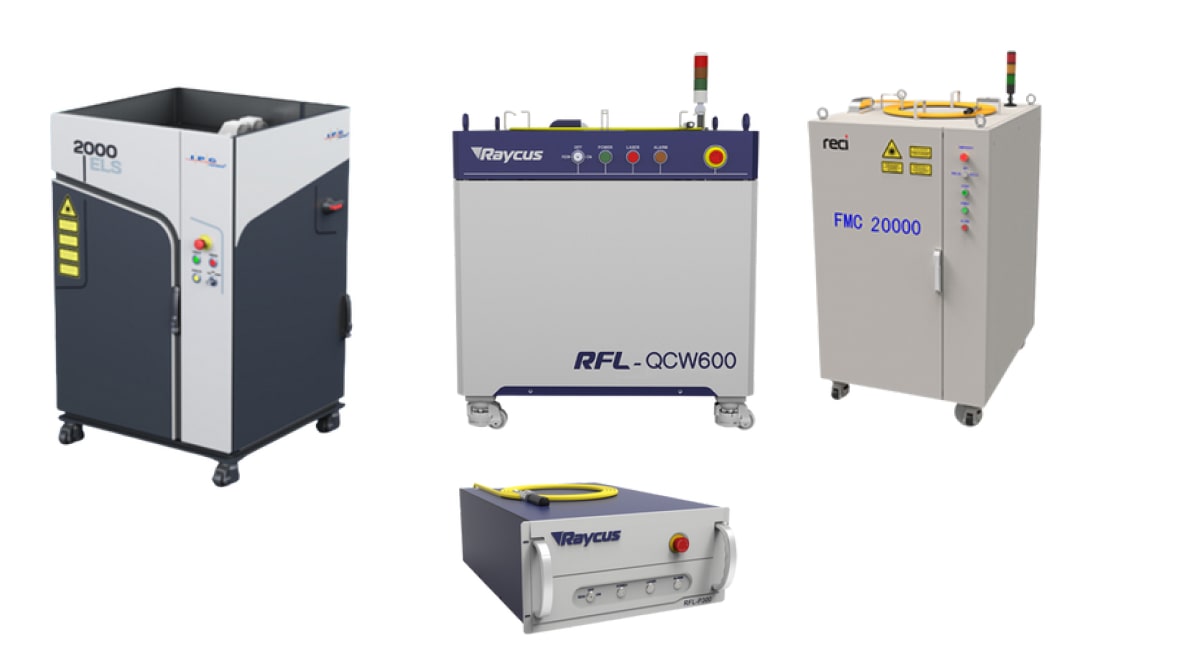 We work with the best and biggest in the industry and equip our machines with high quality fiber laser sources from the TOP 3 best manufacturers worldwide.
So our customers can choose the right source from Raycus, IPG or Reci according to their needs, wishes and budget.
Before the source is installed on the machine, we test it at full capacity on a special tester to make sure it is in optimal operating parameters and meets all the requirements the machine will need.

ELT Industrial Control Computer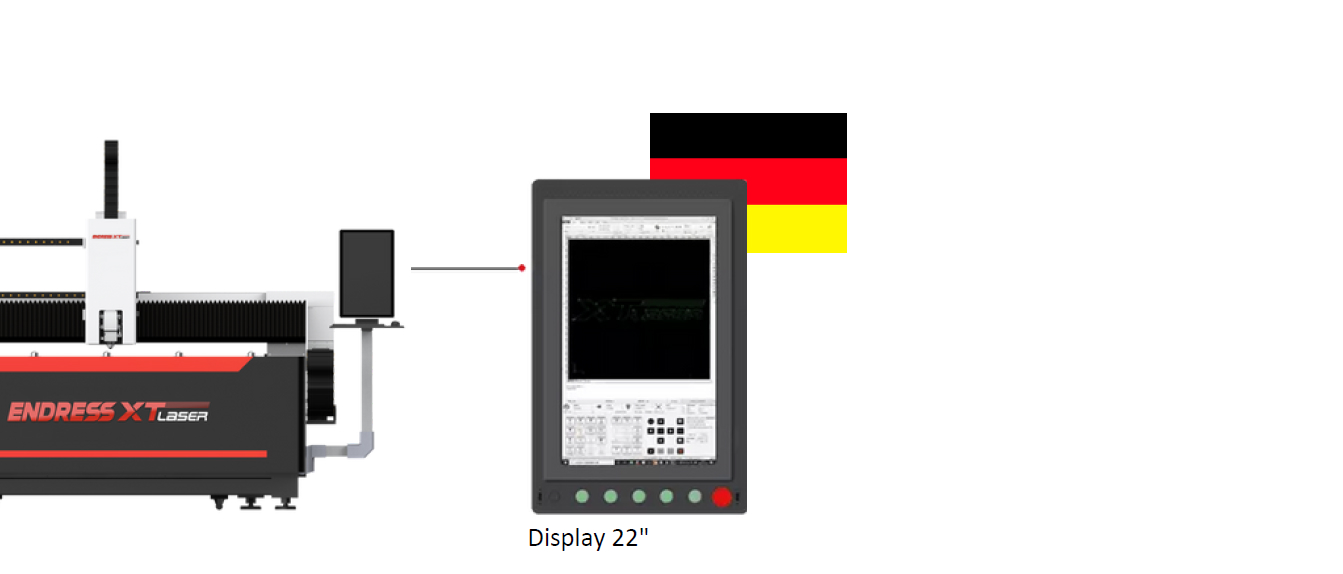 Endress XT Laser machines are standard equipped with the ELT Industrial Control Computer – a state-of-the-art computer developed in Germany that helps both machine control and drawing storage and management, supporting any file format.
The computer allows quick diagnosis of the car, remote connection by a technician, file transfer both via internet and USB and data storage.
Windows operating system in Romanian
Modem internet 5G(optional)
Maximum cutting thicknesses depending on power and material type
5

10

15

20

25

30

35

40

45

50

55

60

65

70

75

80

1000
1500
2000
3000
4000
6000
8000
10000
12000
15000
Carbon steel
12
14
18
22
25
30
35
40
45
80
Stainless steel
6
8
10
12
14
25
30
40
50
70
Aluminium
4
5
8
12
16
25
30
35
50
60
Sign
4
5
6
8
10
14
16
18
20
25
We are part of the Endress Group, a significant provider in the exceptional industrial domain that sets new standards in technology and innovation.
© Endress Group, Endress ELT Laser, 2023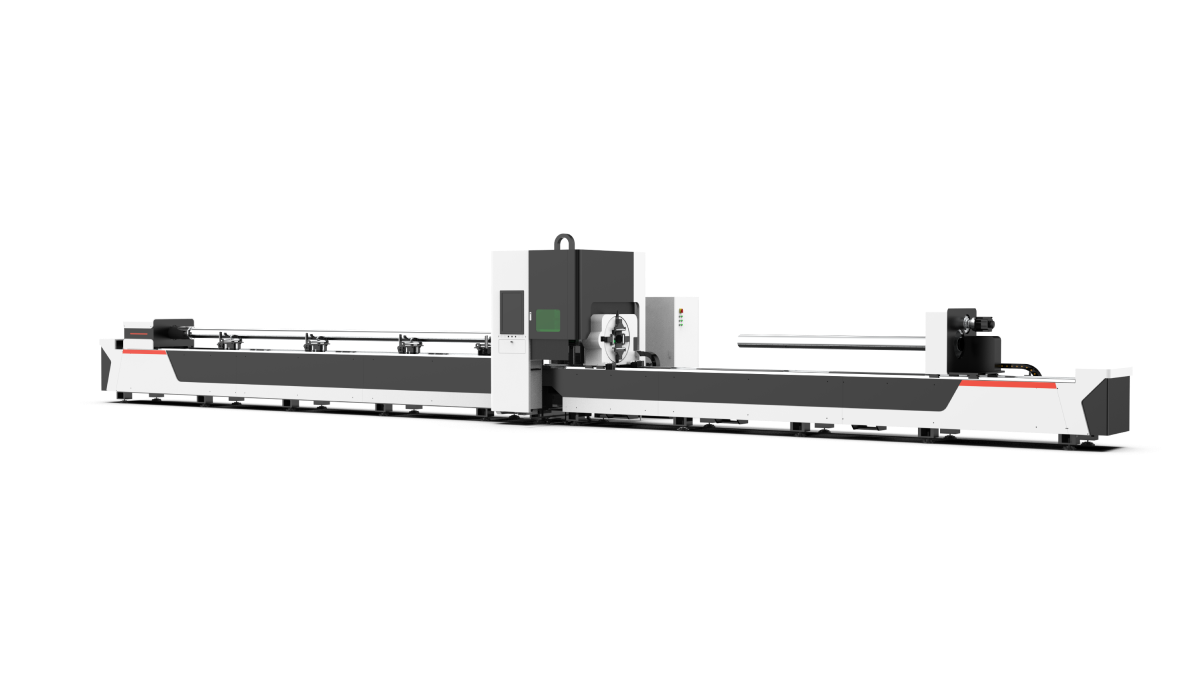 Request an offer for:
CNC laser cutting machine for pipes and metal profiles with accuracy ±0.03mm and power 1500-3000W, maximum pipe length 6m / ELT-T160-6m