Fiber laser cleaning machine with six-axis robotic arm
100W-1000W
Good cleaning effect
High accuracy
Improved safety measures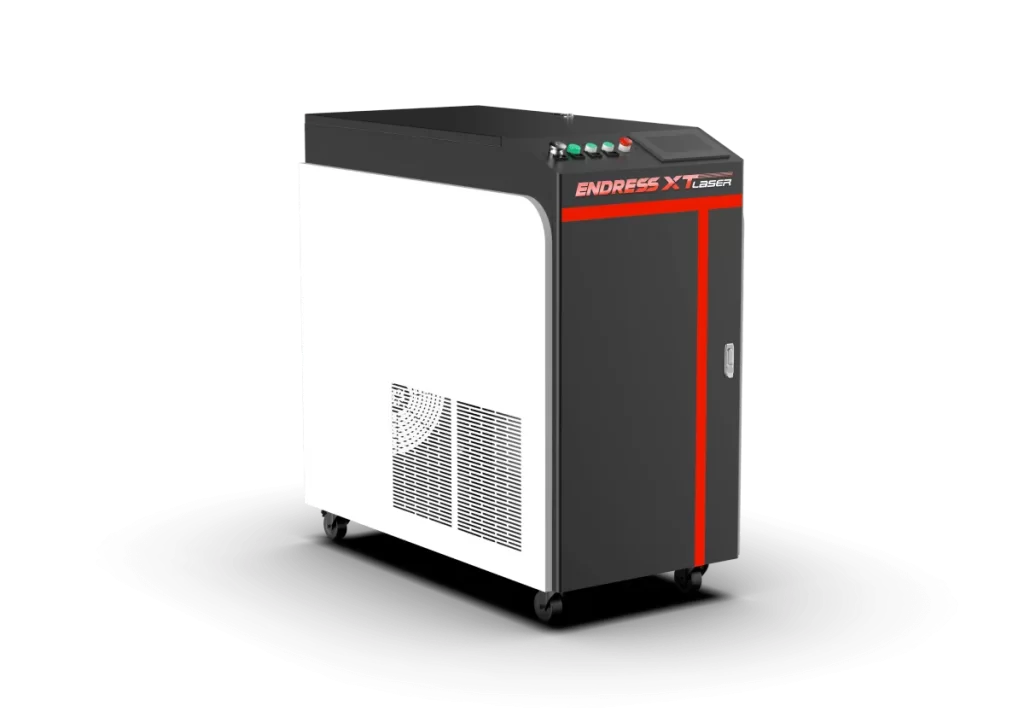 High accuracy

This robotic cleaning machine uses a high quality, high performance harmonic reducer so that during operation
repeated positioning to ensure accuracy.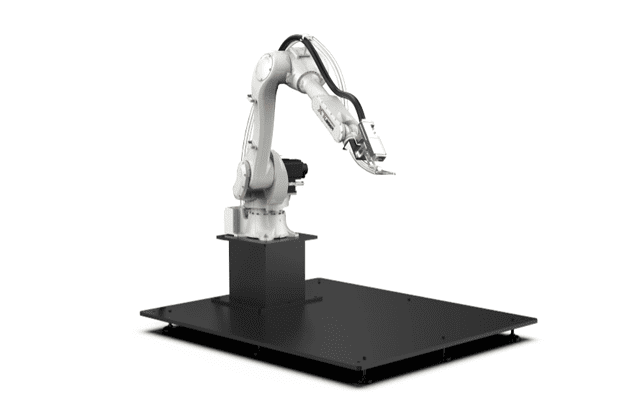 Good cleaning effect
Each spindle of the robotic laser cleaning machine is fully sealed, suitable for dust, oil, harmful gas liquid
and other high sealing requirements in harsh environments.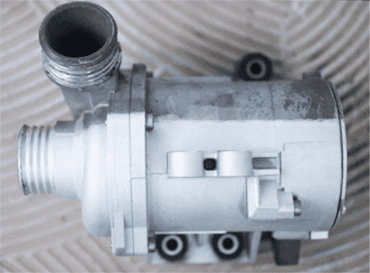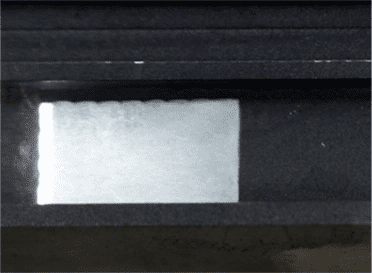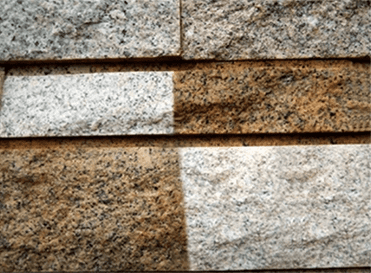 Improved safety measures
Multi-functional guard, to prevent the robotic arm cleaning machine in the
during the use of overload,
overtemperature, overvoltage situation.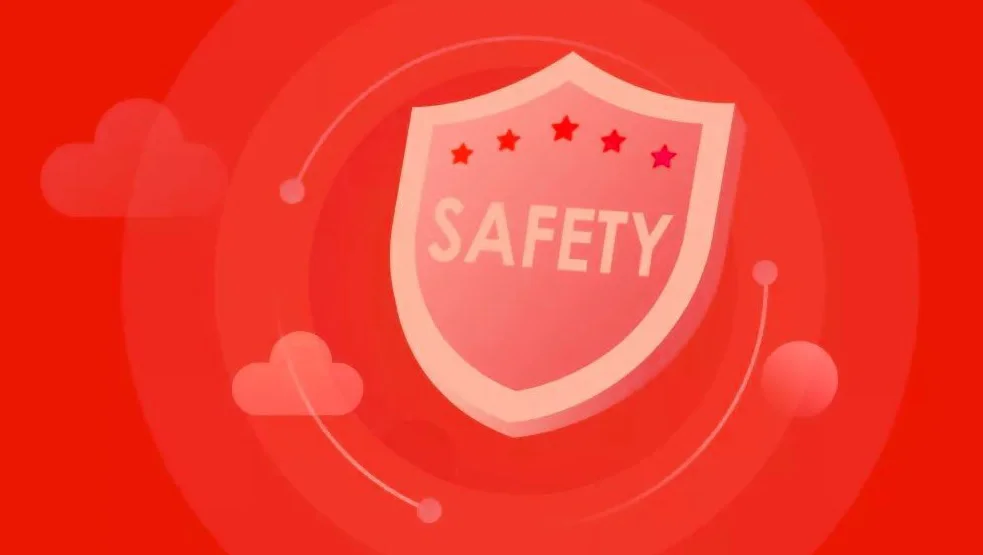 Cleaning samples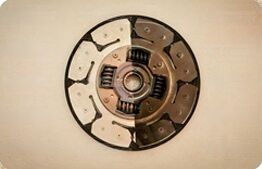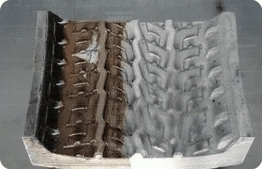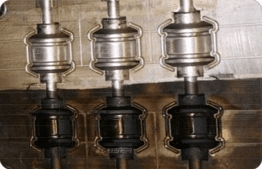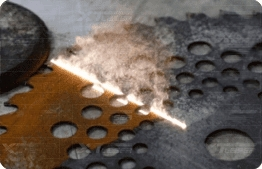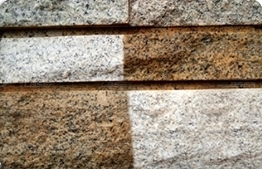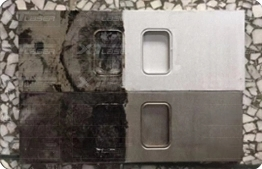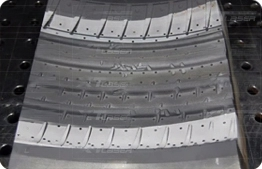 Industrial applications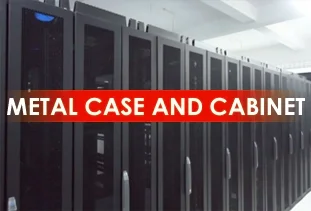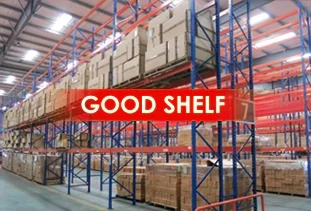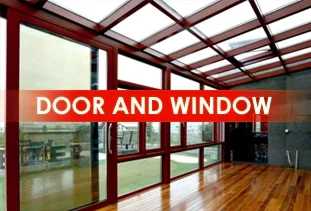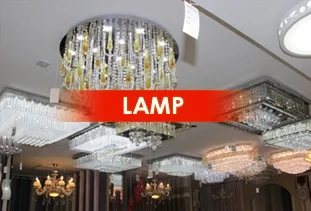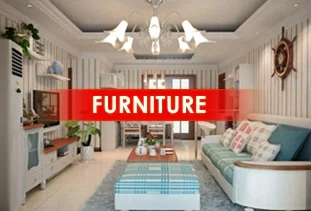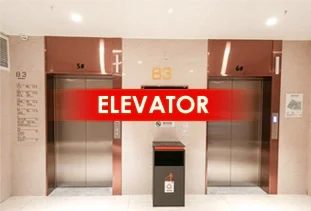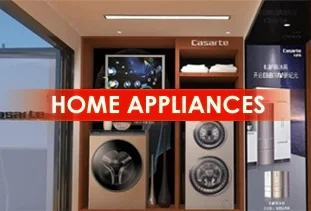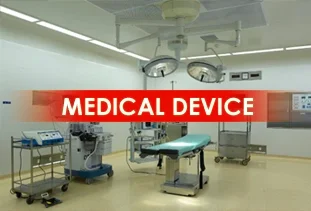 | | | | |
| --- | --- | --- | --- |
| Continuous laser cleaning | CC 1500 | CC 2000 | CC 3000 |
| Power (W) | 1500 | 2000 | 2000 |
| Modulator frequency (HZ) | 1-20,000 | 1-20,000 | 1-20,000 |
| Laser wave length | 1080±5nm | 1080±5nm | 1080±5nm |
| Operating voltage | 220V±20% /AC/50Hz | 380V±20% /AC/50Hz | 380V±20% /AC/50Hz |
| Fiber cable length (m) | 8 | 8 | 8 |
| Fiber core diameter (μm) | 50 | 50 | 50 |
| Cooling system | Water cooling | Water cooling | Water cooling |
| Hand gun weight (kg) | 0.8 | 0.8 | 0.8 |
| Beam width | Max 50 mm | Max 50 mm | Max 50 mm |
| Machine size (mm) | 1190*620*1170 | 1190*620*1170 | 1190*620*1170 |
| Weight (kg) | 260 | 300 | 340 |