High Speed Tube Fiber Laser Cutting Machine
1500W-4000W
Intelligent Digital Chucks
Strong Machine Bed
Cut Multi Types of Tubes
Automatic Support Installation
Intelligent CNC System
Intelligent Digital Chucks
It is unnecessary to change claws while clamping 20-200mm tubes. Minimize tailing length.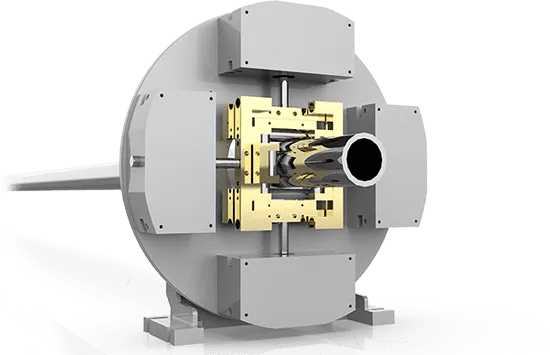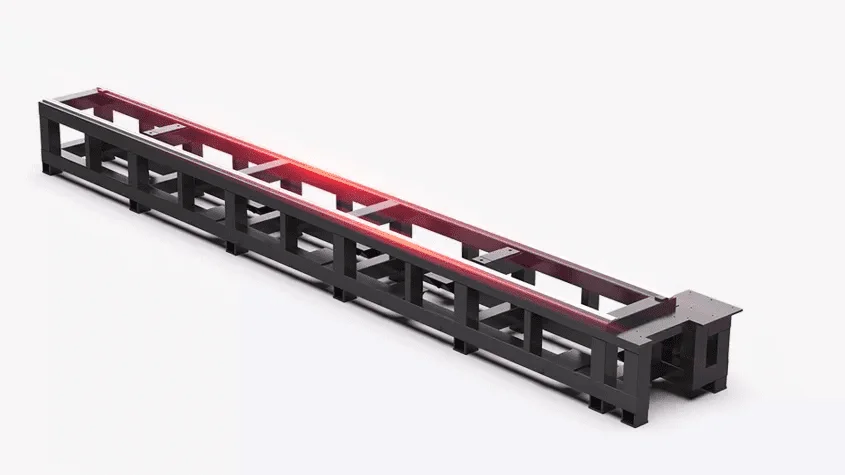 Strong Machine Bed
It is welded by thick steel plate, the current mainstream bed structure, high stability;
High temperature annealing treatment, less heat absoption, deformation prevention.
Intelligent CNC System
Specially developed for tube processing. It supports high-precision and high-efficiency cutting of square tubes, round tubes, racetrack-shaped and elliptical tubes, as well as angle steel and channel steel.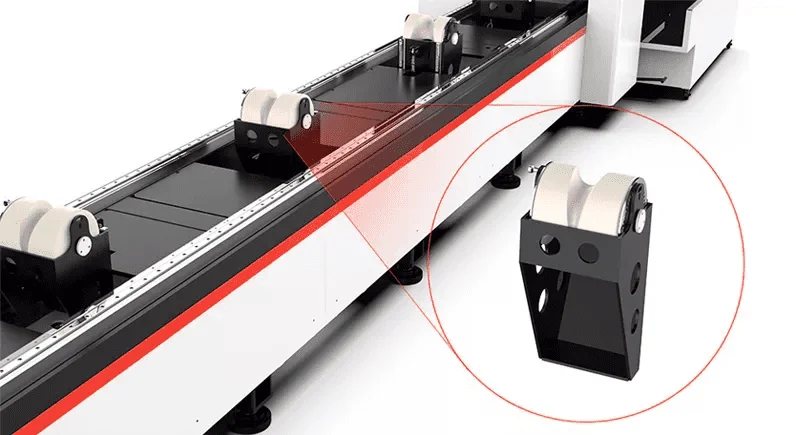 Automatic Support Installation
It employs intelligent tube support design
which can solve the deformation problems in the process of long tube cutting
Cut Multi Types of Tubes
Not only cut conventional tubes like round,
square and rectangular tubes, and profiles like channel, angle and H-shaped steels,
also cut special-shaped tubes easily like triangular, concave,
Land C-shaped tubes, etc.

Cutting Samples