Maximum acceleration of 1.5 G, cutting speed of 140m/min and table change time of 35s
Changing the platform
Extruded aluminium beam for aviation
Autofocus laser head for collision prevention
Intelligent CNC system
Changing the platform

Easy board loading, easy operation, easy maintenance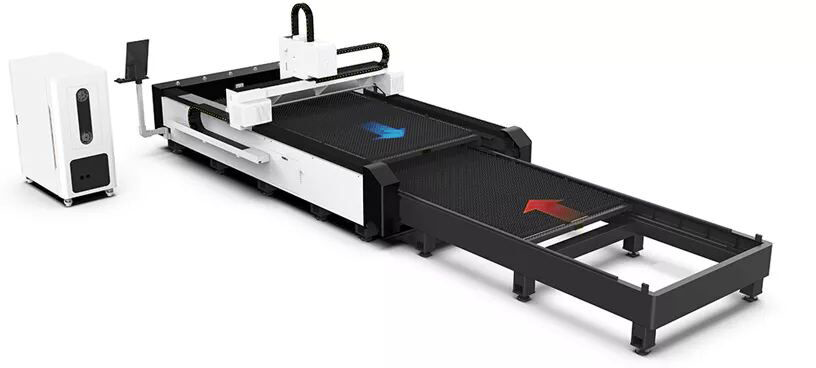 The 5th Extruded Aviation Aluminum Beam
It is manufactured in accordance with aerospace standards and is formed by extrusion die casting. After aging treatment, its strength can reach a very strong point.
Aviation aluminium has many advantages: good strength, light weight, corrosion resistance, anti-oxidation and greatly increases process speed.
Laser head with autofocus Active collision avoidance
It can adjust focal point by itself according to material thickness and apply to multiple focal lengths, reducing punching duration and improving punching quality, moreover, which will perceive the surroundings and lift up to avoid obstacles intelligently
Flying cutting micro-connection, preventing sheet upwarp and realizing high speed and high stability while cutting.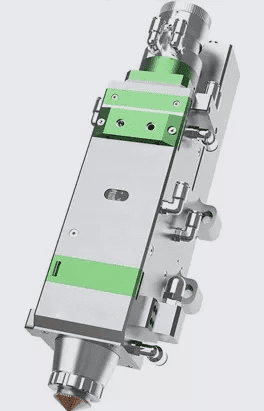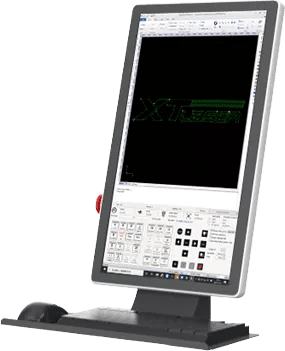 Intelligent CNC system
Easy to operate even by green hands, It support multiple graphic files include DXF, PLT, DWG, AI, G-code, IGS (tube cutting). It is compatible with other nesting software also.
Support multi-brand nesting software;
Multi language support;
Auxiliary gas low pressure & cutting error alarm;
Safety warning light.
Other Advantages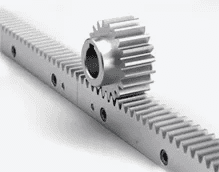 Precise Rack & Pinion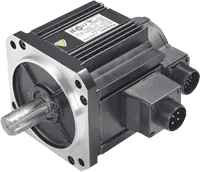 Japan Servo Motors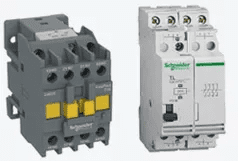 Schneider Electric Parts
Imported / more accurate parts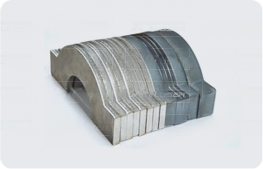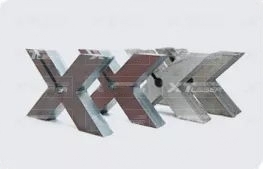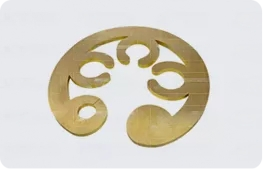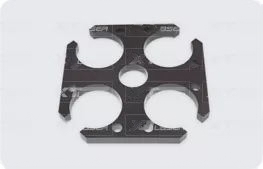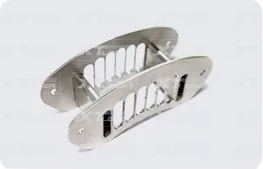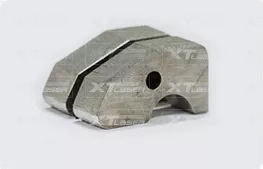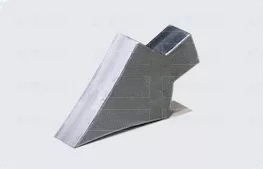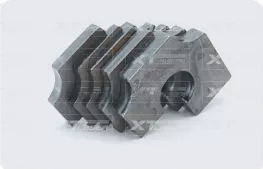 Raytools Cutting Head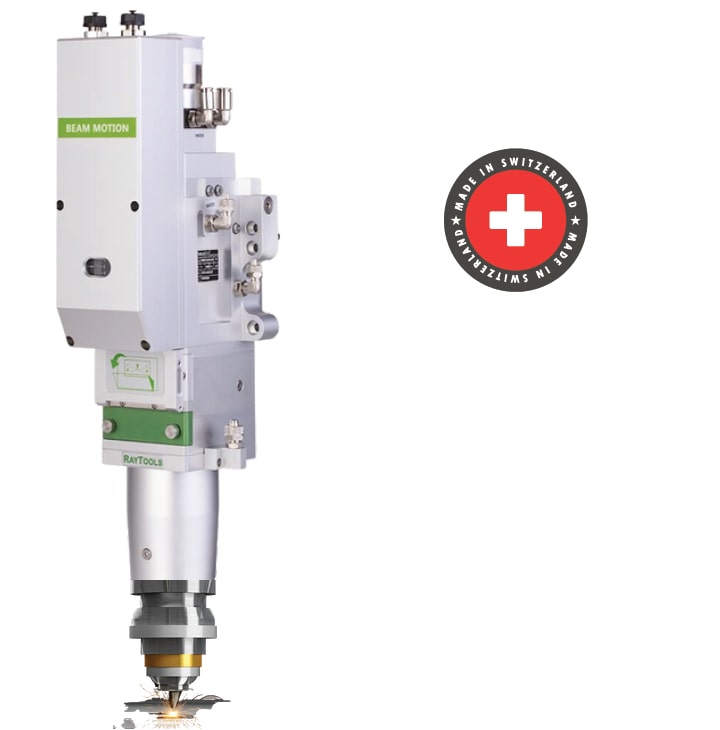 Raytools is not only the world's largest manufacturer of dedicated laser machine components, but also the most reliable and technologically advanced.
In addition to low maintenance cost and long service life, the Raytools cutting head is a technology leader.
Thanks to the optimised automatic tracking algorithm, the laser head can avoid obstacles and achieve the best motor performance, while guaranteeing a stable cutting process and fast, precise movement.
The Z-axis reacts at high speed to avoid the detected obstacle, effectively preventing potential interference and laser head collision caused by part distortion during the cutting process on the thin plate surface.
Equipped with:
Precitec Cutting Head (OPTIONAL)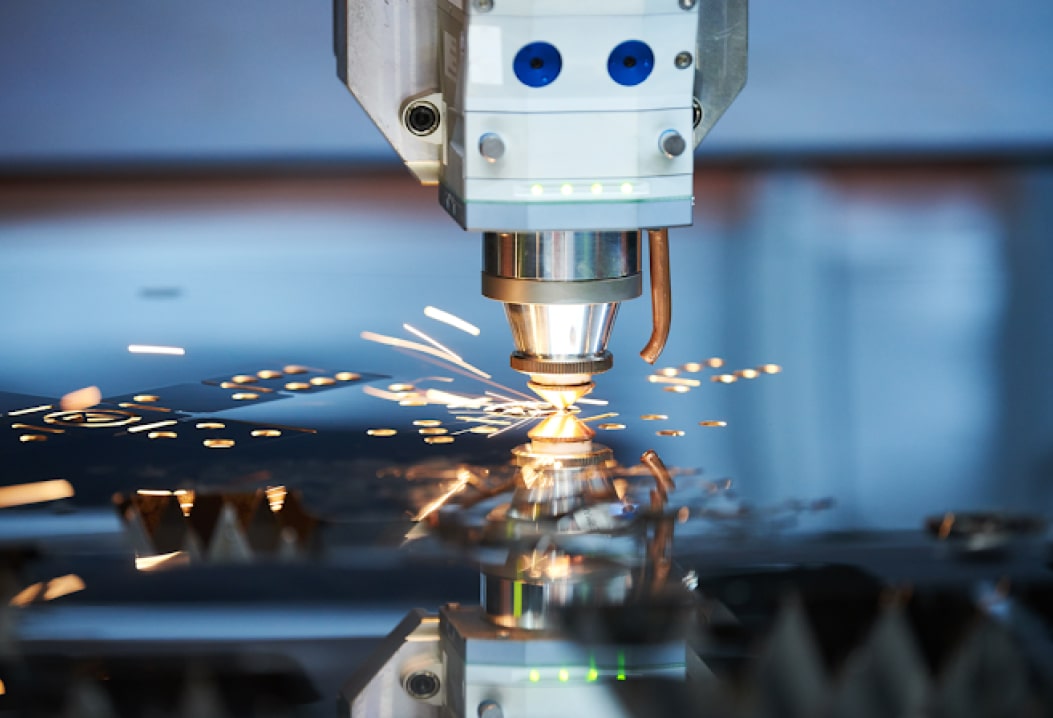 State-of-the-art technology meets innovation in a compact, high-performance design, giving you the perfect solution for your material processing projects.
Cut with accuracy and microscopic detail for results that exceed expectations.
Advanced technology reduces energy consumption, saving precious resources.
Perimeter fencing and safety systems make use within everyone's reach, from experienced professionals to beginners.
Whether you're working with carbon steel, stainless steel or other metals, you'll get the highest quality cuts.
Built to withstand demanding work environments, this cutting head is a long-term investment.
It performs a wide range of applications, from detailed design to mass production, all with the same outstanding precision.
High quality Fiber Laser sources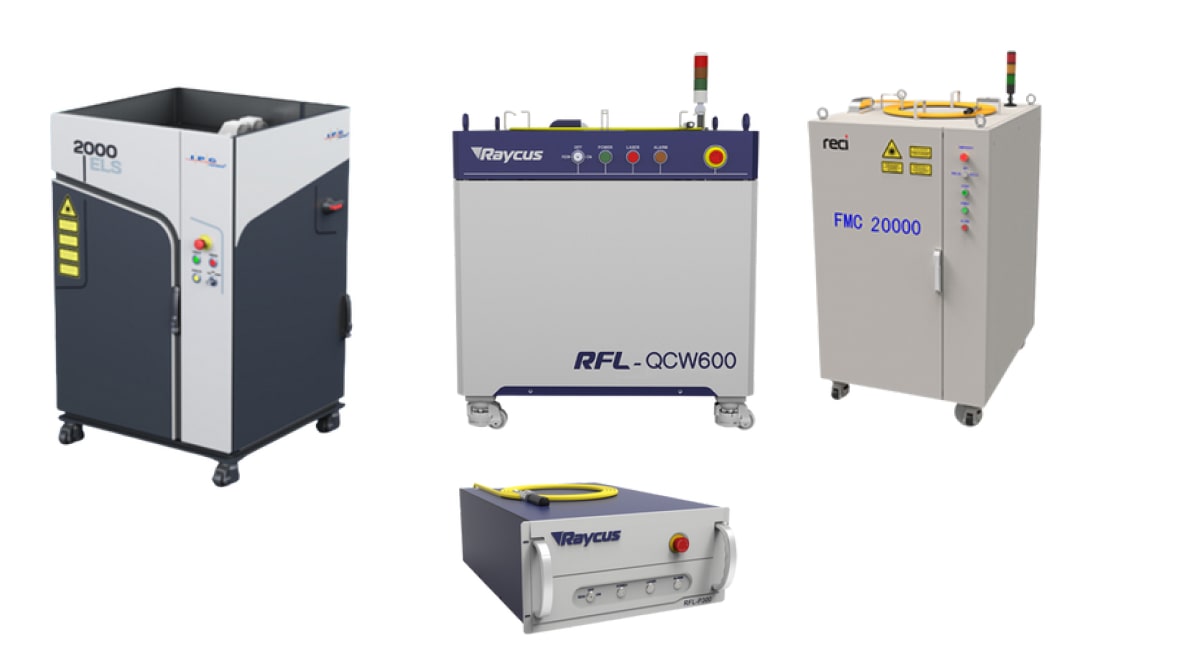 We work with the best and biggest in the industry and equip our machines with high quality fiber laser sources from the TOP 3 best manufacturers worldwide.
So our customers can choose the right source from Raycus, IPG or Reci according to their needs, wishes and budget.
Before the source is installed on the machine, we test it at full capacity on a special tester to make sure it is in optimal operating parameters and meets all the requirements the machine will need.

ELT Industrial Control Computer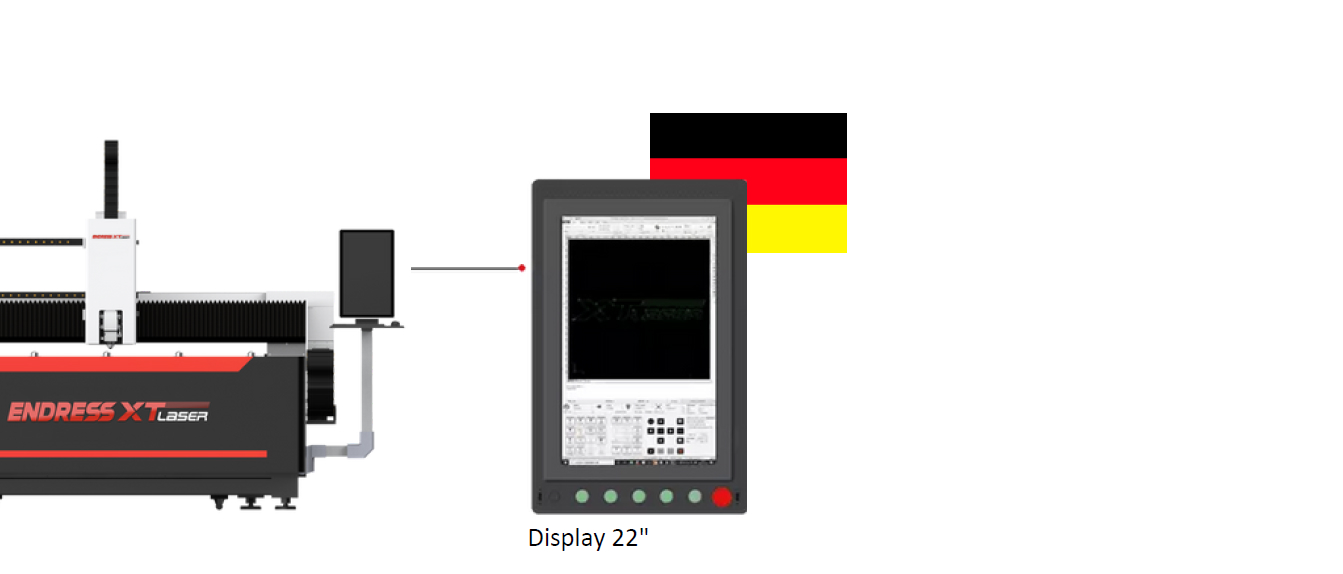 Endress XT Laser machines are standard equipped with the ELT Industrial Control Computer – a state-of-the-art computer developed in Germany that helps both machine control and drawing storage and management, supporting any file format.
The computer allows quick diagnosis of the car, remote connection by a technician, file transfer both via internet and USB and data storage.
Windows operating system in Romanian
Modem internet 5G(optional)
ELT High-Quality Cutting System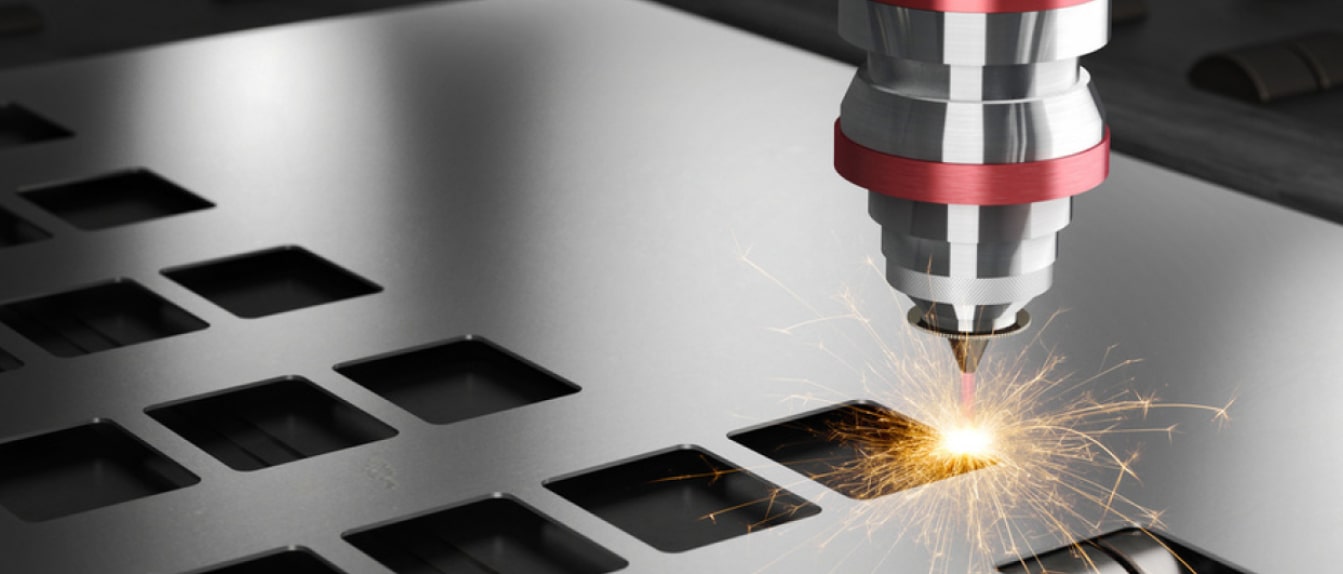 Standard Equipment
Developed in Germany and tested on dozens of materials and thousands of drawings, the ELT High-Quality Cutting System can handle any challenge.
It is a software system that optimises both the source and the laser head as well as the communication between the two to choose the best possible cutting quality depending on the thickness and type of material.
With this system, not only can any shape be cut to maximum quality, but the edges of the material will always remain smooth and free of imperfections.
Technical specifications
| Configuratie standard | Parametri tehnici |
| --- | --- |
| Repeatable positioning accuracy | ±0.01mm |
| MAXIMUM SUPPORTED WEIGHT OF TIN SHEET | 1500KG |
| TOTAL DIMENSION OF THE MACHINE | 10200*2950*2200 |
| WEIGHT OF THE MACHINE | 5850kg |
| TOTAL POWER/CURRENT OF THE ENTIRE MACHINE (WITH 6 KW LASER) | 50KVA/75A |
| TOTAL POWER/CURRENT OF THE ENTIRE MACHINE (WITH 4 KW LASER) | 35KVA/58A |
| TOTAL POWER/CURRENT OF THE ENTIRE MACHINE (WITH 3 KW LASER) | 30KVA/50A |
| TOTAL POWER/CURRENT OF THE ENTIRE MACHINE (WITH 2 KW LASER) | 27KVA/45A |
| TOTAL POWER/CURRENT OF THE ENTIRE MACHINE (WITH 1.5 KW LASER) | 23KVA/38A |
| CHASSIS STRUCTURE | WELDED PLATES |
| STRUCTURE OF THE FASCULUM | ALUMINIUM |
| GUIDE RAIL | PEK FROM ITALY |
| AUTOMATIC LUBRICATION FUNCTION | YES |
| TABLE LOCKING FUNCTION | YES |
| SERVO MOTOR AND DRIVER | Fuji bus servo (X:0.85KW Y:1.3KW Z:0.4KW) |
| GEAR | EREFAT GERMANY |
| SWITCH | FRENCH SCHNEIDER |
| RELAY | FRENCH SCHNEIDER |
| ELECTRIC GAS PROPORTIONING VALVE | AVENTICS GERMANY |
| LASER HEAD | RAYTOOLS |
| LASER HEAD FOCUSING SYSTEM | AUTO-FOCUS RAYTOOLS |
| CONTROL SYSTEM | FSCUT 2000E/4000E |
| NESTING SOFTWARE | OPTIONAL |
| LASER CUTTING PROCESS DATABASE | YES |
| COMPATIBLE FORMATS | G FILE, DXF, PLT, ENG G FILE |
| WATER COOLER | S&A OR HANLI |
| EXHAUST SYSTEM | EXHAUST WITH CENTRIFUGAL FAN. 3 KW |
| SECURITY SYSTEM | ALARM SYSTEM AND AUTOMATIC STOP |
| LASER HEAD ANTI-COLLISION SYSTEM | INCLUDED |
Included in the offer
| | |
| --- | --- |
| MODEL: ELT-E2040 | LASER CUTTING MACHINE |
| WATER COOLER | STANDARD |
| COMPUTER CONTROL | STANDARD |
Optional equipment
COMPATIBLE AIR COMPRESSOR
COMPATIBLE VOLTAGE STABILIZER
CYPNEST/TUBNEST NESTING SOFTWARE
PACKAGE CONSUMABLES
Maximum cutting thicknesses depending on power and material type
5

10

15

20

25

30

35

40

45

50

55

60

65

70

75

80

1000
1500
2000
3000
4000
6000
8000
10000
12000
15000
Carbon steel
12
14
18
22
25
30
35
40
45
80
Stainless steel
6
8
10
12
14
25
30
40
50
70
Aluminium
4
5
8
12
16
25
30
35
50
60
Sign
4
5
6
8
10
14
16
18
20
25
We are part of the Endress Group, a significant provider in the exceptional industrial domain that sets new standards in technology and innovation.
© Endress Group, Endress ELT Laser, 2023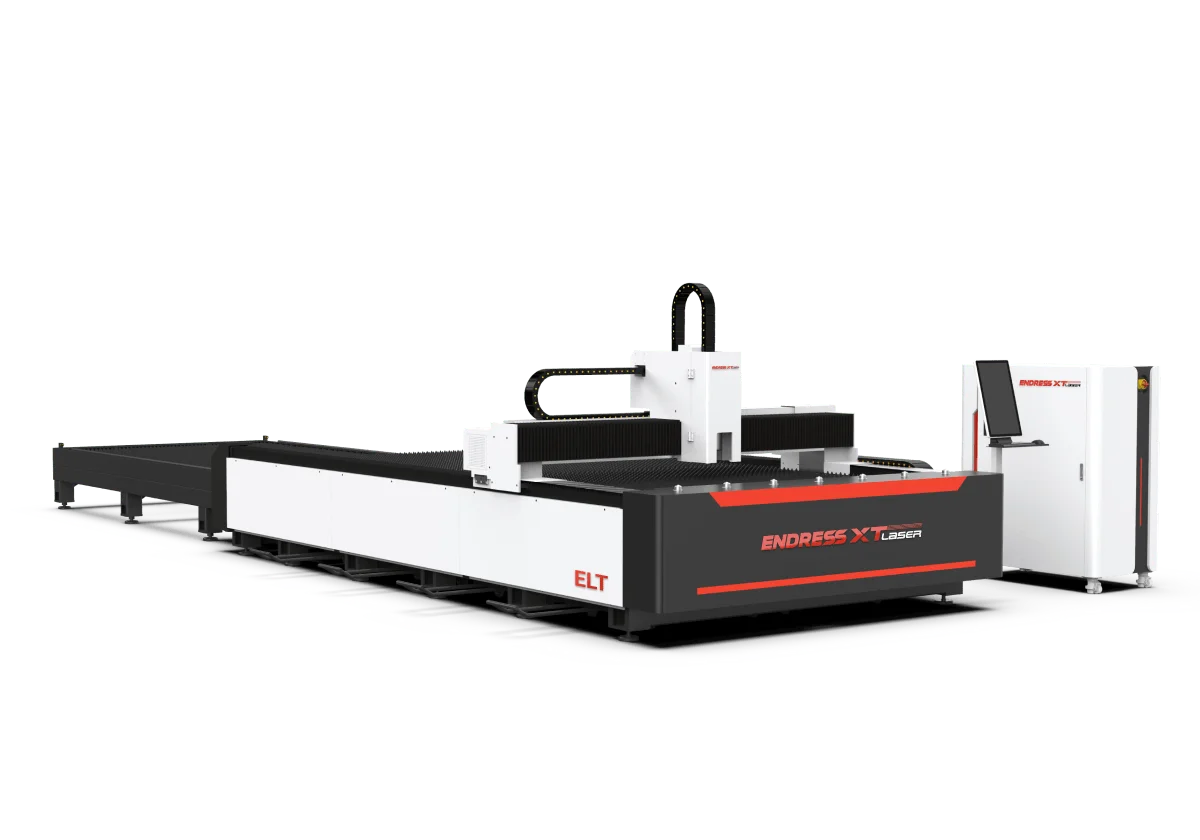 Request an offer for:
Professional CNC laser cutting machine with interchangeable tables and 1500-6000W power, working area 2000x4000mm / ELT-E2040